VODCASTING OF CITY THOUGHT LEADERS SEMINARS 2017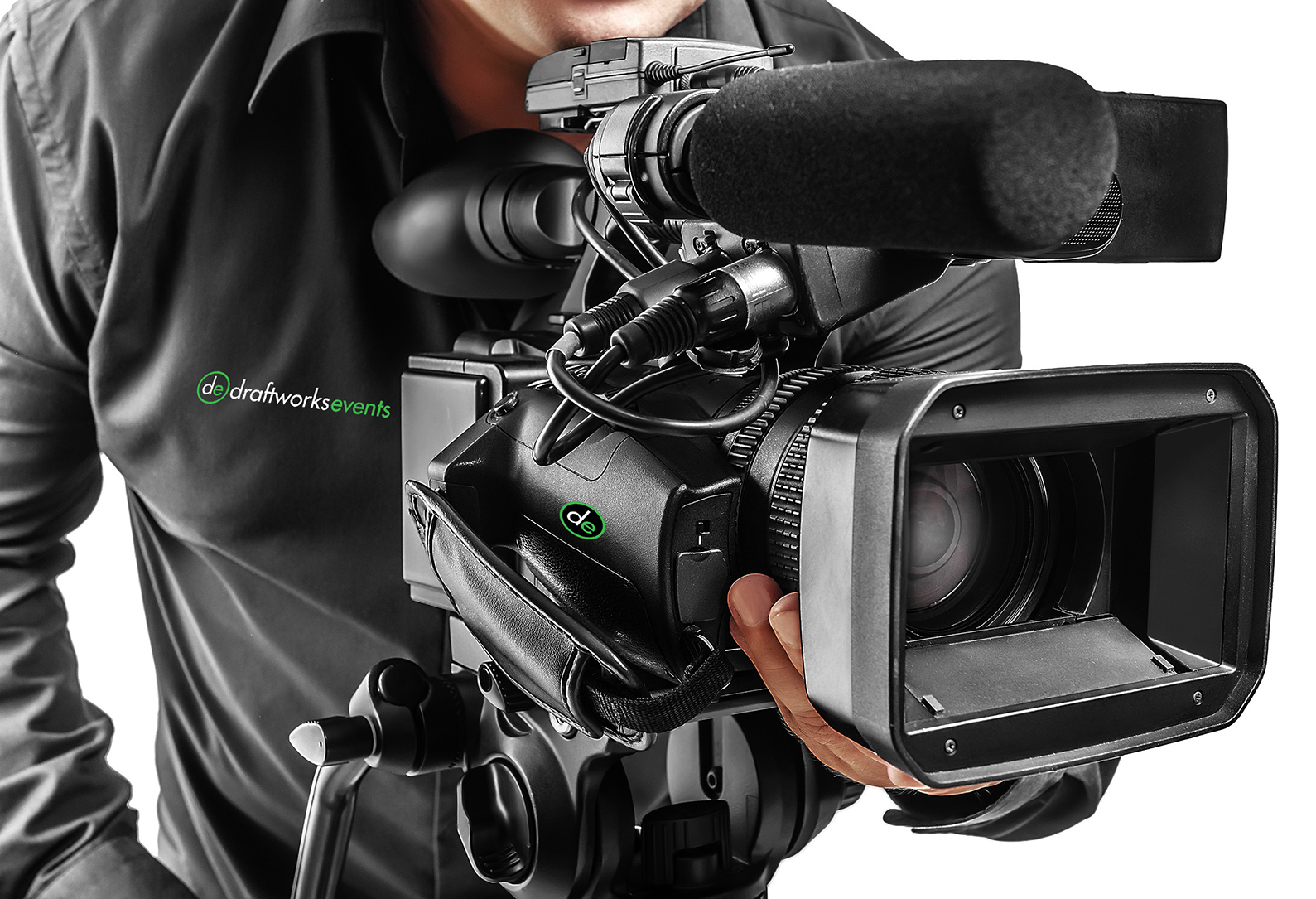 Draftworks produced a series of 10 event vodcasts covering a range of business related topics. This involved providing all audiovisual elements for the live event, presentation & content development as well as technical staff to operate the equipment and camera operators to capture the footage. This footage along with the presentations is edited overnight, closed captions (subtitles) are then added and we upload this to our client's server ready to stream online within 24 hours of the event.
Seminar content
Our clients at the City of Sydney council provide these events free to the public to help those looking to start or grow their business.
If you have a great business idea and want some inspiration to take that first step or you already run a business and want to innovate and grow it, these events are for you.
The City Thought Leaders business seminars offer access to leading small business owners, industry experts and City of Sydney council staff.
Across the series, notable business owners share what they wish they'd known when they'd started, how they navigated common issues involved in setting up a business, and building a career from a personal passion.
Industry experts share insights about development applications and licensing and City of Sydney staff will let you know about the multiple support programs offered.
You'll also have the opportunity to network with others in your field, from those just starting out to successful business veterans.
Check out a recent vodcast
Event: The importance of branding to business, Wed 29 Nov 2017
Beyond brand design lies strategy, community building, customer engagement and of course business offerings that deliver on their promise. Hear from Tim Bures from The Old Clare Hotel on how they create a unique customer experience that amplifies their brand.
See a demo of one of these vodcasts Click here.