CLOSED CAPTIONS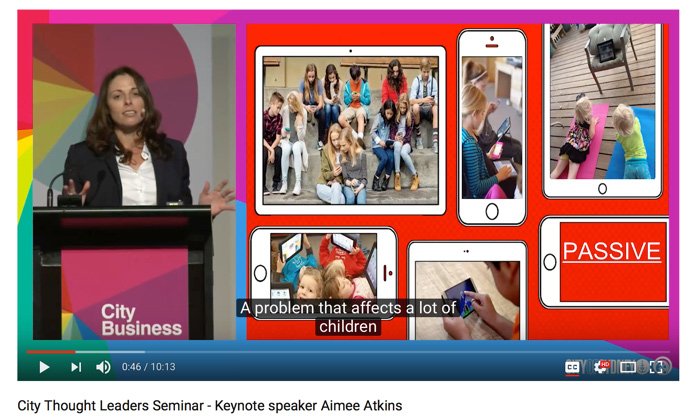 What are closed captions?
Captions are the text version of a video's audio content with additional timing information, which allows them to appear on screen in time with the video.
SRT files are the most common caption file used by online video players such as youtube and vimeo. They are essentially a text file with very specific formatting, allowing them to be opened and edited by most programs.
SRT files do not support any colouring or positioning so captions appear as all white text at the bottom of the screen.
Good captions capture what is said.
They:
use correct spelling
can remove "ums", "ahs" and false starts
can leave in swear words. If it's in the audio, it's in the captions.
They don't:
correct speakers' words
delete or rearrange words
paraphrase
Why do captions?
"Captions" aim to provide to the deaf and hard of hearing all significant audio content.
By making captions for your video content you are opening your audience to a wider demographic and engaging those with hearing impairment. You are also creating content in compliance with the Disability Discrimination Act 2010.
Portfolio: Click here see an example of closed captions we created for one of our client's presentation at a City Thoughts Leaders Seminar in 2017.